Master's Thesis Presentation
Posted on Feb 19, 2023.
On February 16, 2023, there was the master's thesis presentation of Kajiwara (10:40 - 11:00) and Kitajima (13:00 - 13:20).
Kajiwara presented his research results on "A Study on the Usefulness of Battery Sharing Using the Actual Demand Data". Kitajima presented his results on "A Study on the Geometric Bertrand Competition Model and Analysis of Electrical Demand Network".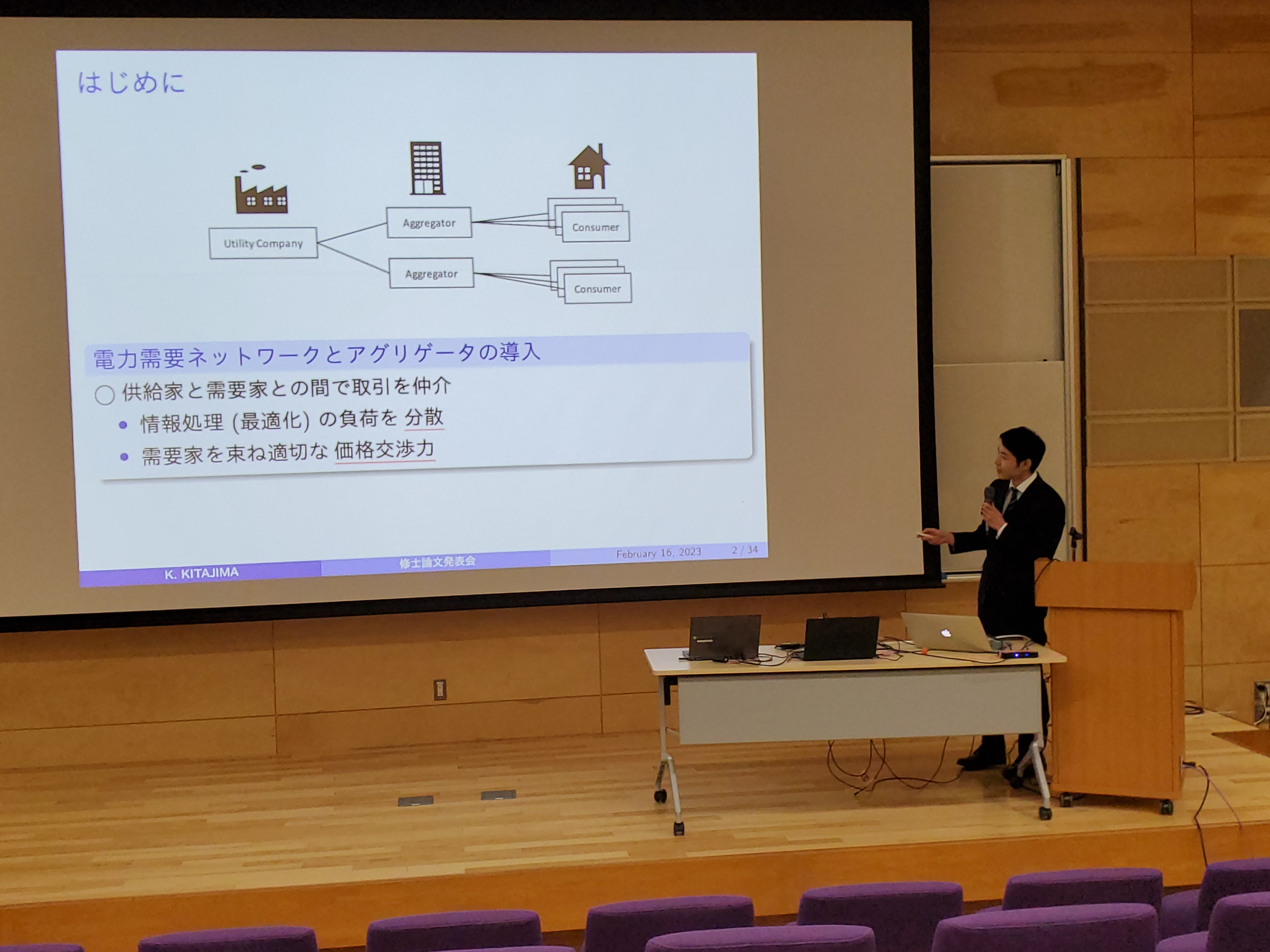 All in all, they were good presentations. Afterwards we went to an izakaya with Kajiwara, Kitajima, and Miwa. Kajiwara was so happy that he began to speak with his Osaka dialect. Lots of fun!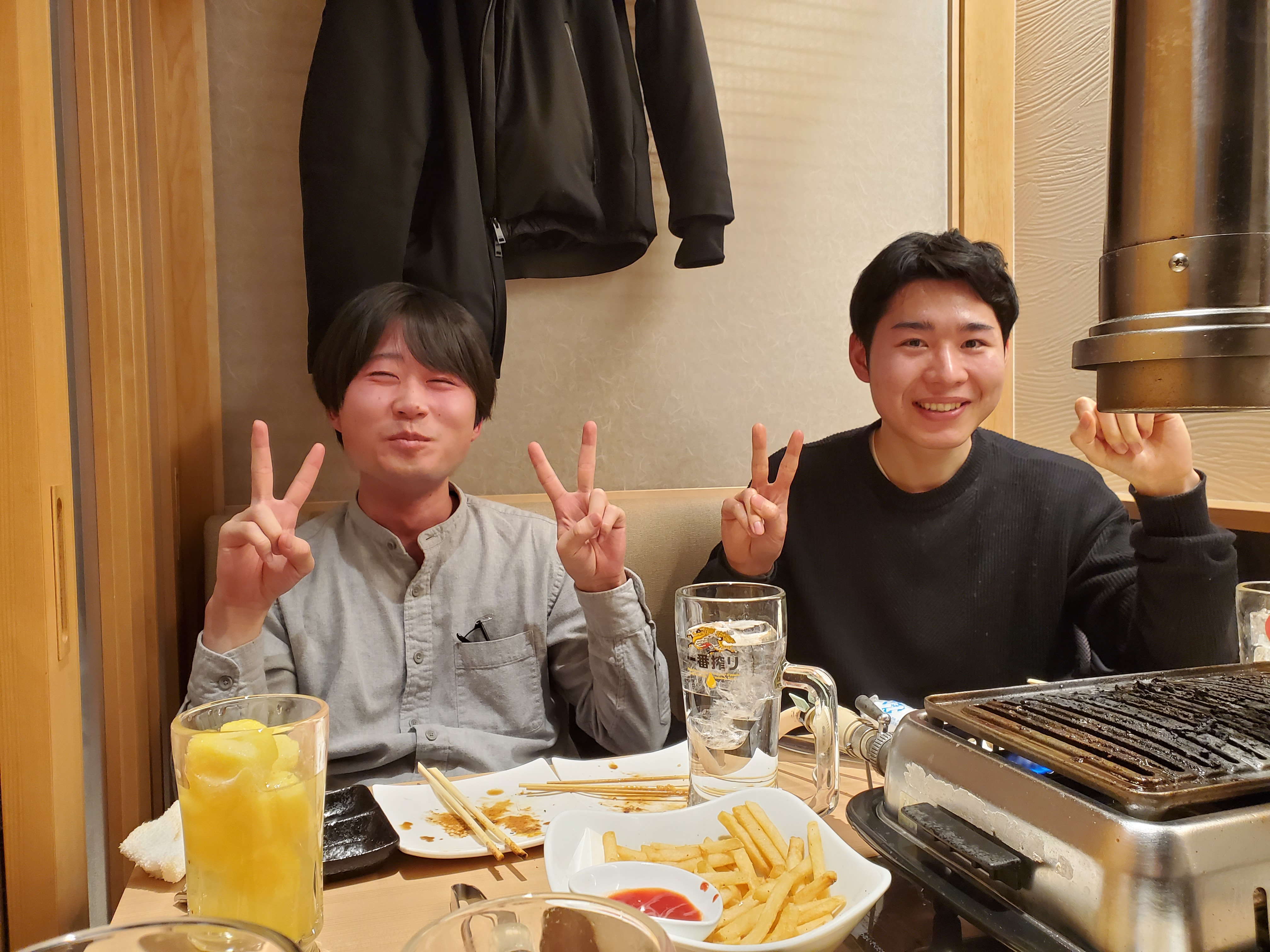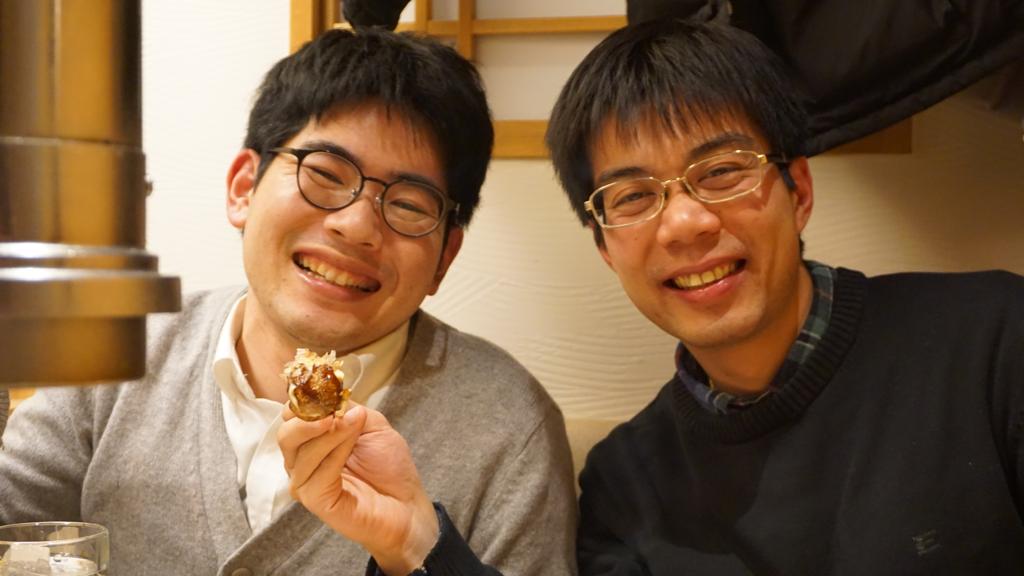 Last edited: Feb 19, 2023 (16:53:08)